Micro- and Nanoanalytics Group

» News
News
---
---
2023 NEWS permanently shifted to Twitter → @LMN_UniSiegen
---
---
11/2021 1.3 M€ granted for PVD-tools
Congratulations! Thanks to the efforts of all contributing groups, 3 bundled DFG proposals for complementary PVD thin-film deposition tools of around 1.3 M€ in sum were granted. The project, led by Prof. Butz & Prof. Haring Bolívar, is preparatory for the new ISO-4 cleanroom of the future INCYTE Research Center.
The tools will not only allow for standard thin-film deposition of a vast variaty of materials. Strategically, those instruments will allow for research on reactive and highly sensitive materials, too, as those will be equipped with dedicated load locks, a cryo-/inert-gas transfer shuttle as well as a dedicated glovebox.
---
---
---
05/2021 STAR fellowship granted
---
02/2021 Recent publications online
Find complete publication list and collaboration details here!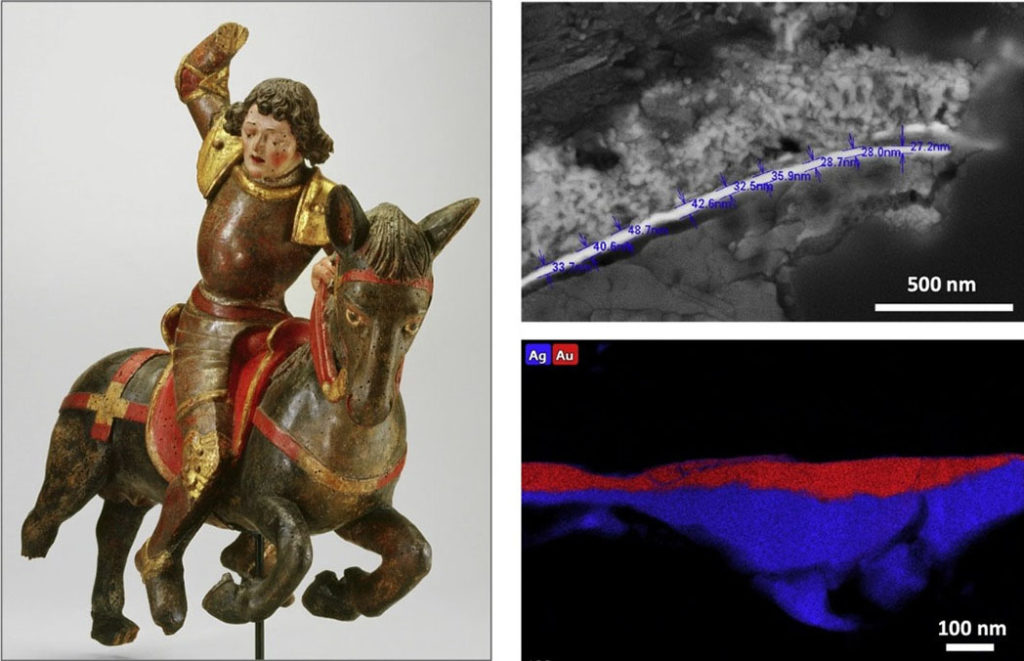 ---
---
---
09/2020 Recent publications online
Find complete publication list and collaboration details here!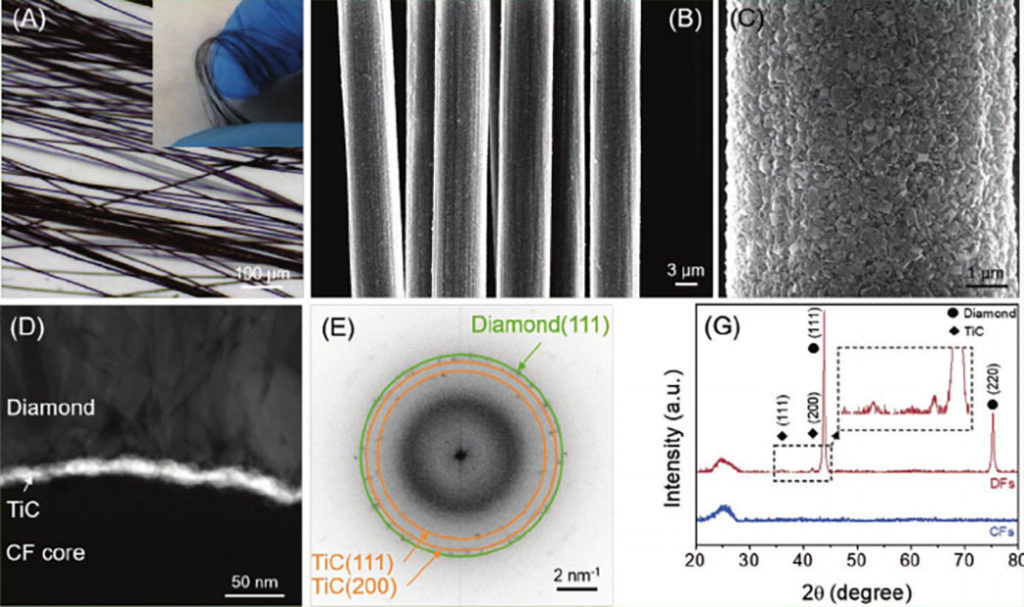 ---
08/2020 Photography workshop at LMN
Many thanks to Sascha Hüttenhain, a professional in people and product photography from Siegen, for our great first three-days photography workshop in our labs! Aim of this training was to improve our skills to take innovative and professional pictures for research, teaching as well as public outreach. We are looking forward to our visit in your studio, Sascha!!
---
---
---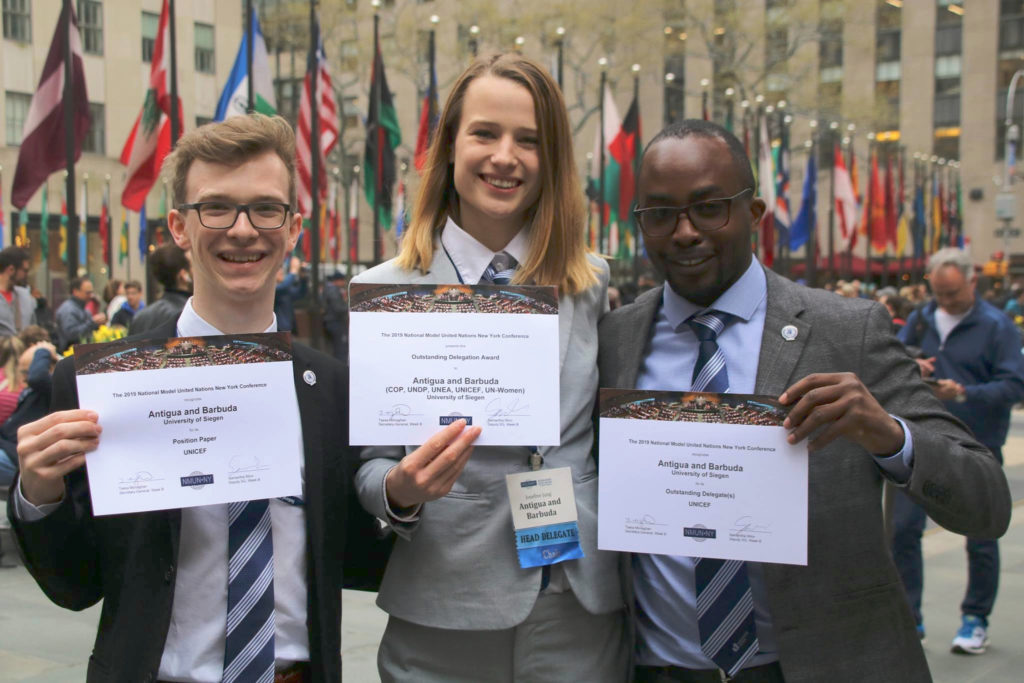 ---
---
---
---
---
---
---
---
---
---
15/02/2019 b school – visit at LMN/MNaF
After our successful microscopy workshop at the b school Allenbach last year, enthusiastic 3rd and 4th graders visited our EM-facilities to learn about why and how we make use of electrons for imaging samples down to the nm-scale. The field trip started with an introduction comprising physical experiments about electrostatics, electron-beam generation & scanning and sample preparation – own samples like human & dog hair, polen and others were prepared by the students themselves. The hands-on sessions at our FIB/SEM as well as at the environmental SEM brought experimental insight and a lot of joy to all of us!
We thank the physics department for support with experimental equipment and, especially, the colleagues from the Studierendenwerk Siegen for their great service during lunch break at the PB dining hall!
If you are interested in our activities, please directly contact Prof. Benjamin Butz

---
---
---
15/09/18 Lab remodeling accomplished
We successfully finished the remodeling of the our basement lab (adjacent to TEM and FIB/SEM), which is going to be used for materials synthesis and characterization. For battery and thin-film research, the lab is equipped with various gas supplies including hydrogen, the required emergency sensors, cooling water and air ventilation.
Our new glovebox system for environmentally sensitive materials and samples is going to be delivered in October 2018; an e-beam PVD system will be installed later. Thanks to Wolfgang Kramer, the X-ray diffractometer from the Christ group is moved and already put back in operation, which allows us to tackle another lab remodeling (sample prep lab) in the third floor.
We would like to thank the great team from the university's building and safety departments for fruitful discussions and their support!
---
26/07/2018 Information zu Drittmitteleinwerbung & MNaF-Danksagung
Bitte beachten Sie das aktuelle Schreiben des Dekanats der Fakultät IV und des MNaF-Präsidiums zur Möglichkeit der Einwerbung zusätzlicher Drittmittel zur Deckung von Gerätenutzungskosten am MNaF sowie zur Danksagung in zukünftigen Veröffentlichungen. Wir bitten Sie, diese Information auch an Ihre Mitarbeiterinnen und Mitarbeiter weiterzuleiten.
Aktuelles Schreiben des Dekanats der Fakultät IV und des MNaF-Präsidiums
Hier geht es zur MNaF-Webseite…
---
---
---
---
11/04/18 GDCh honorary symposium in compliment to Nobel laureate Prof. Joachim Frank with talks given by Prof. Joachim Frank and by Prof. Benjamin Butz (Understanding Li-ion Batteries — Cryo and in situ TEM for Materials Science).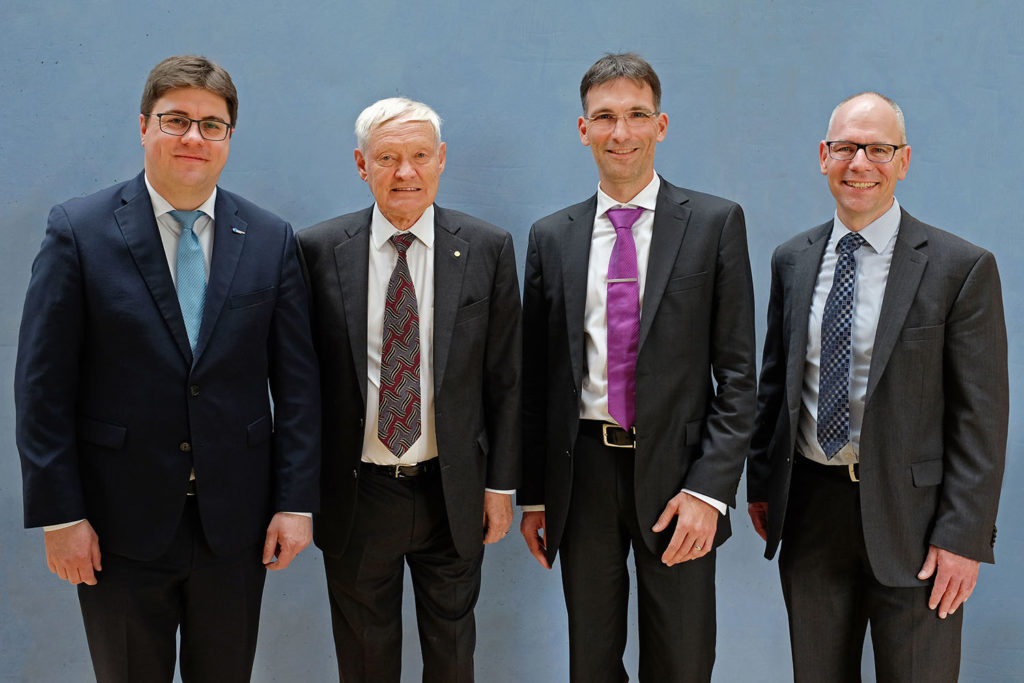 ---

---